Texas Houston Commercial Locksmith
One of the things that Texas Houston Locksmith specializes in is beefing up security for the businesses. We offer a host of products that make this possible including locksmith keypad.
Low-Cost & High-Quality Professional Locksmith Services!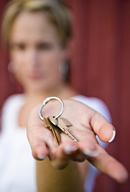 This item on your front door makes it convenient to access the building without the need for a key. We can install a locksmith keypad on your door any time you need it. A major advantage of having this item is that office lockout becomes a thing of the past. Usually if a key is lost, or a manager who has a key is not there, a lot of productivity time can be lost. An office lockout is not a good thing especially for a business with a lot to do and projects to complete for customs.
Mobile 24 Hour Emergency Locksmith Service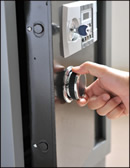 We have done a lot to improve our locksmith business to cater to the needs of an ever-increasing customer base. One of the main ways we do this is making is dedicating a team of locksmiths to focus on our commercial customers. We also make sure that our technicians keep themselves informed about the latest security enhancements in the locksmith business.